Assess White's chances.
White to move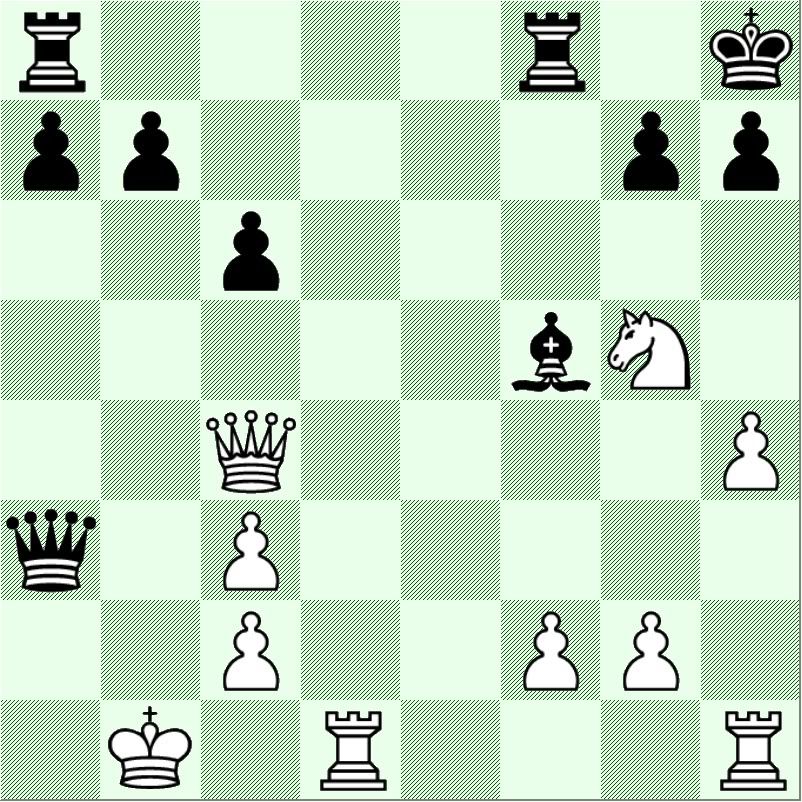 For those who wish to cheat, the position stems from Leko - Kramnik, Wijk aan Zee, 2008 and was published as
Informant
102/219.
Other News
I'm playing in the Spokane City Championship Contenders Tournament today and tomorrow. The winner gets to play a match against FM David Sprenkle, the
current City Champion
. Last year,
I won
the contenders tournament and scored 1/2-2 1/2 against Sprenkle.
This year I am the third seed of six. Today, I have White against Adam Attwood, then Black against Ryan Ackerman, then White against top seed John Julian.