White to move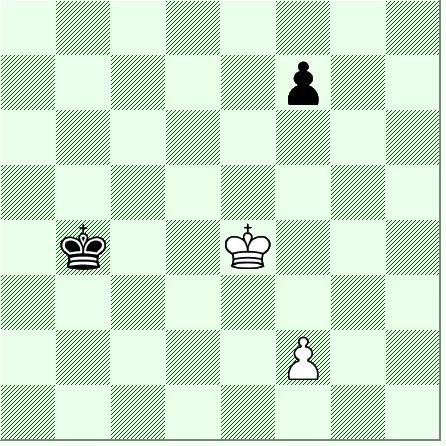 Skilled players need no more thought to play this position correctly than to speak the basic phonemes in their native language. That's the contention of Rashid Ziyatdinov, whose book I discussed last February in "
GM-RAM: Essential Knowledge
."
The position arose in Malakhov-Najer, Moscow 2007 and came to my attention via the CD
Chess Informant 5-99 Endings Section
. Endgames have been part of every issue of
Chess Informant
since issue 5 in the late 1960s. Most problems are more difficult than this one.