To have Fritz (or Hiarcs, Junior, or other ChessBase engine) analyze a batch of games, first highlight in the database view the games you want analyzed.
Then from the menu at the top, go: Tools >> Analysis >> Full Analysis.
This brings up a window such as you see in the image.
If you want the engine to create training exercises, make certain the box "Training" (see red arrow) is checked.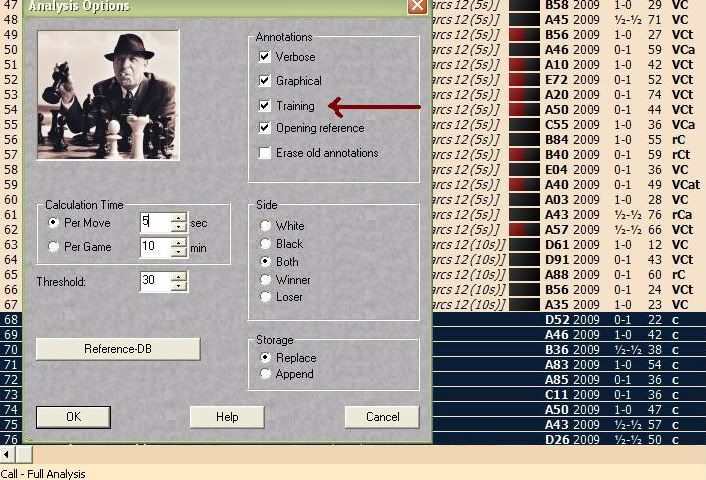 You can see on the right side of the image above the black portion some tags that Fritz adds to annotated games. You may need to click on the igae to see all of it. Those with the small t have training exercises. In this batch, that's close to half of the games. Fritz will not create exercises for every game, and it may create several in some games.