I am playing a series of games against a Chessmaster personality that is programmed to blunder. In each game I get an advantage easily, but then I often blow the win through a monstrous error.
At least three moves keep the win in hand here.
White to move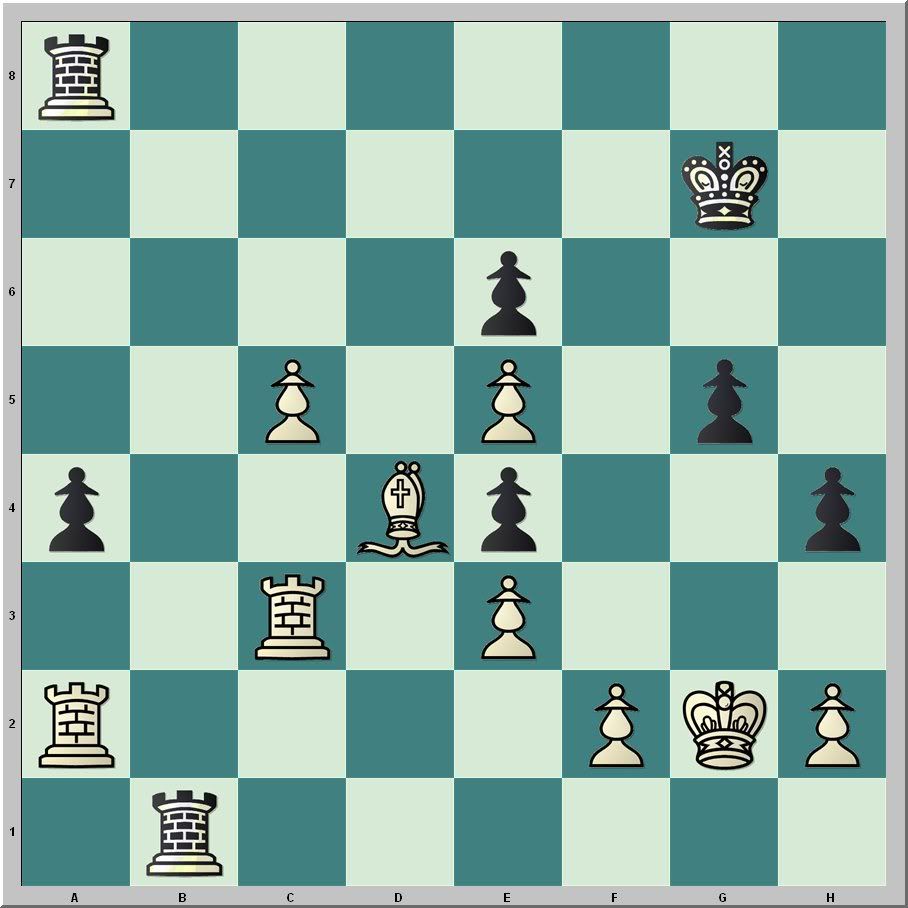 I wrote the best move on my scoresheet, but played another.