One of several games between Adolph Anderssen, probably the best player after Morphy quit, and Carl Mayet provides the first middlegame position in Rashid Ziyatdinov's
GM-RAM: Essential Grandmaster Knowledge
(2000). This position is not
that one
, but stems from earlier in the game. This position precedes the critical point when Anderssen launched his mating combination.
White to move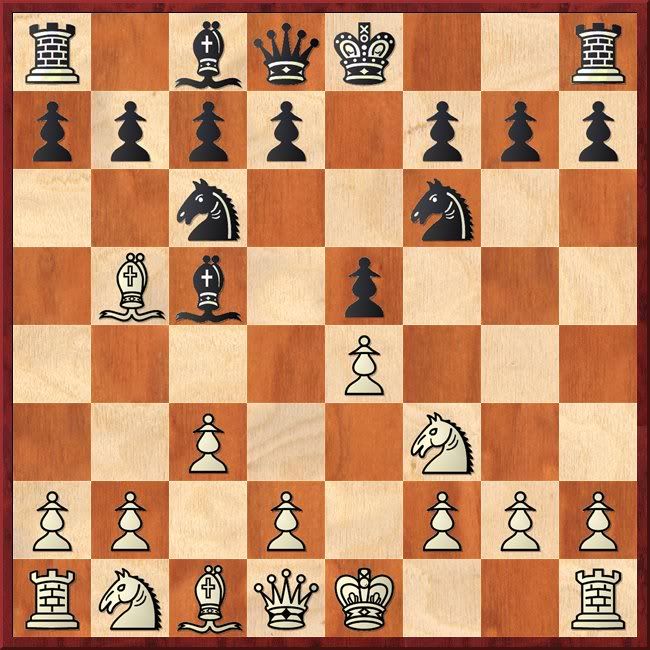 Mayet played
5.Bxc6
. His move has not become common. Indeed, in the eight other instances I found, five are from youth events. I believe Mayet's move is a positional error. Perhaps he thought removing the knight prepared 6.d4, but the immediate 5.d4 is possible with the idea of meeting 5...exd4 with 6.e5!
What principles explain the assessment that 5.Bxc6 is a positional error? I'm tempted to claim that bishops are superior to knights, but it is too early in the opening to rest on this principle, which becomes dogma in such assertions. In the Spanish Opening, White's light-squared bishop often becomes a critical attacking piece. Even so, White gives it up in the exchange variation, but c2-c3, which Mayet played the previous move, makes less sense in such lines.
I think the move is an error, but I'm not confident in my explanation why.