In the Absolute Championship of the Soviet Union in 1941, Vasily Smyslov reached this position on move against Paul Keres.
White to move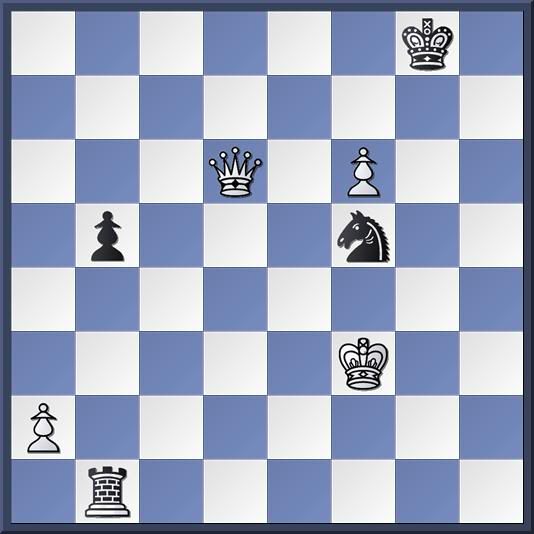 My engine finds a continuation slightly better than the one Smyslov chose.
When I tried a seemingly obvious plan against the computer, I fell into a drawn pawn endgame.