School is back in session, and the scholastic chess season begins soon. One of my schools has its first chess club meeting this afternoon. Others begin soon. Each week, I create a small number of chess problems to begin each club's meeting.
This position occurred in Porges - Pillsbury, Nuremberg 1896.
Black to move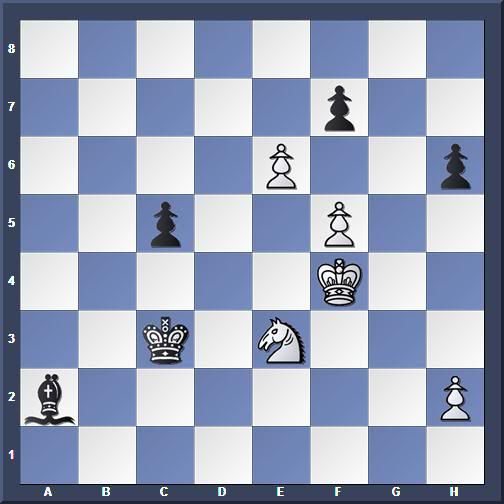 The pawn on e6 must be captured, but whether with the f-pawn or by the sacrifice of a bishop requires deeper consideration.