Black to move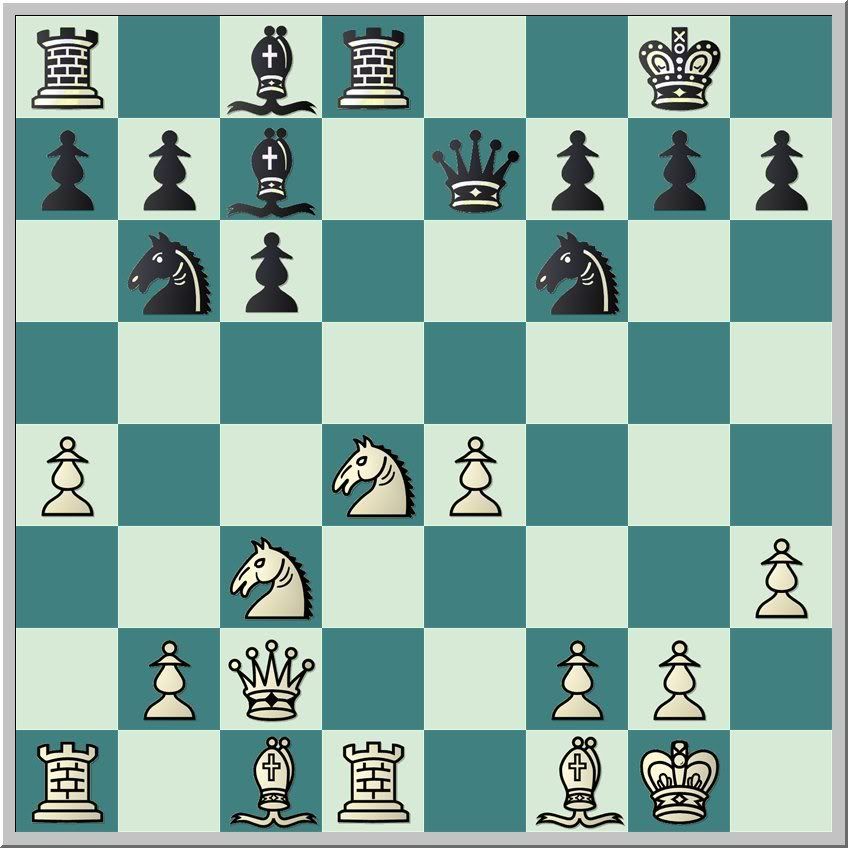 Black wins material with a double attack, but not quite as much as claimed by Fred Reinfeld in
1001 Winning Chess Sacrifices and Combinations
. I've listed this problem among my partial busts because Reinfeld's solution is flawed. Nevertheless, after the tactic, Black does get a winning advantage. At least my engine thinks so. Several moves into the position, however, I lost my way and my engine, playing White, built up a significant advantage.
For more on the training regimen that brought up this problem this morning, see "
Where the Rubber Meets the Road
," "
Back to the Mines
," and "
Ninety Minutes
."