The Corus Chess tournament in Wijk aan Zee, Netherlands began yesterday. There were some games that caught my interest when I was able to spend ten minutes looking through the first 15-20 moves before leaving the house to run a scholastic tournament with 110 players. More on those games later.
At this moment (6:17am PST), the players in Grandmaster A group are more than an hour into their games. I've started watching four.
Leinier Dominguez Perez in playing the advance against Gata Kamsky's Caro-Kann. I'd loke to follow Kamsky's games closely becuase his match against Veselin Topalov is coming up later this year. He's the underdog in the match, but many Americans are pulling for him.
Magnus Carlsen is always a player to watch because he is almost certainly a future World Chess Champion. Today he has the Black side of a Berlin Wall--the famous defense that helped Kramnik defeat Kasparov in 2000--against Daniel Stellwagen.
After playing White against the Grunfeld yesterday, Loek van Wely is playing it as Black against Alexandar Morozevich. As van Wely is the local player, and has been near the bottom many of the past few years, he's one to watch. To win the event, players need to try for a win against the "weaker" players.
Wang Yue has White against Vassily Ivanchuk, who suffered an unfortunate lapse yesterday agaisnt Jan Smeets. Yue proved in 2008 that he could be hard to beat, running through more than eighty games without a loss.
7:36am PST
As it turns out, I'm not following the games as closely as I'd like due to other chess commitments. The Local Organizing Committee for the 2009 Washington State Elementary Chess Championship is meeting at my house in a couple of hours, and I still need to do some preparation I didn't get to on Friday.
Kamsky drew his game. Lots of pieces still on the board, but not a clear way for either player to make any progress.
White to move
How would you proceed, if you were Dominguez Perez or Kamsky? Is there something to play for here?
7:49am PST
Stellwagen-Carlsen drawn. They reached a rook and pawn endgame after some fireworks. White's three scattered pawns and Black's two connected pawns lack prospects of promotion with a rook each.
Black to move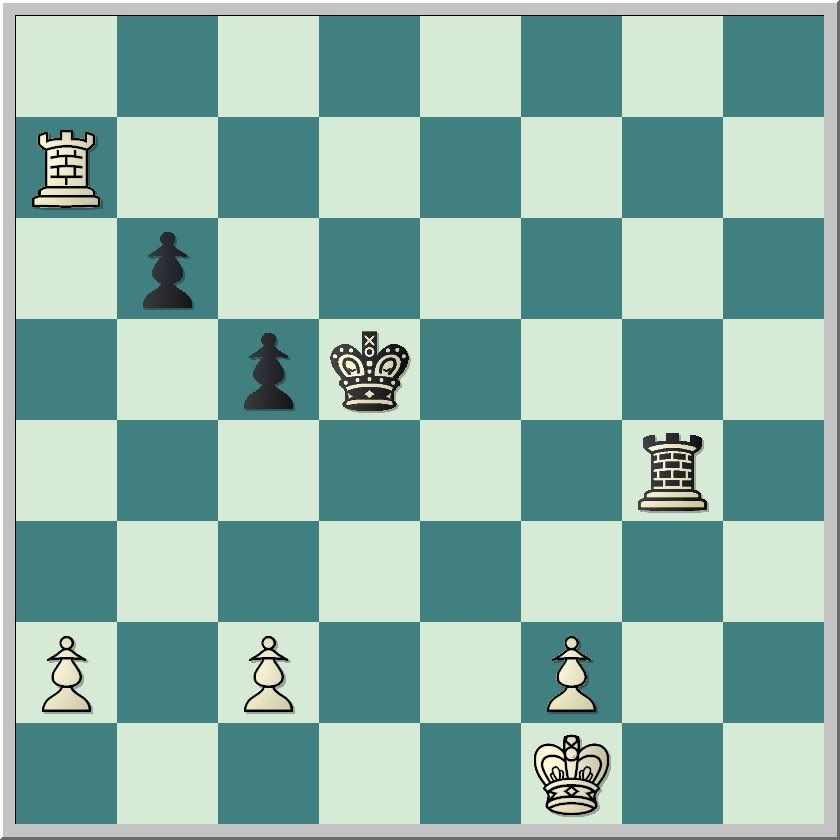 Ivanchuk showed that Yue can be beat, and he did it with Black. The final position:
White to move