Looking through some games because I'm playing a French Defense
thematic tournament
on
Chess.com
, I came across an instructive example of simplifying into an elementary endgame. This game was played in the United States Championship in 2007 and appeared in
Chess Informant
101.
White to move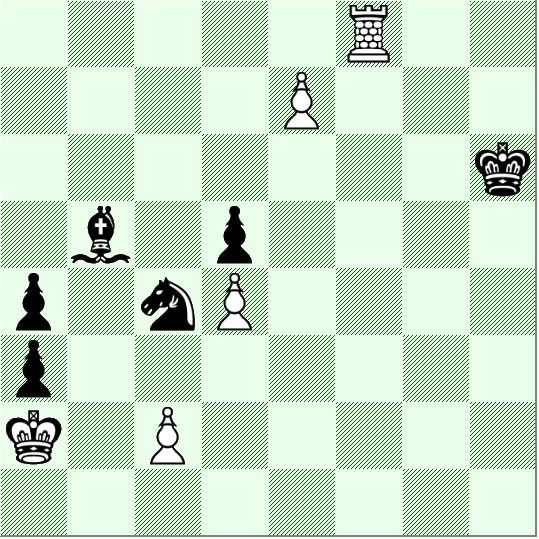 The players were Julio Becerra and Varuzhan Akobian. According to my database, this game was the third French Defense played by Akobian against Becerra. Becerra won the first game and this one, while the intervening game was drawn. Seven months later, Akobian won with Black and the French (a game I tried to follow in my game against Becerra on Chess.com--I lost). In their next two meetings, Akobian had White, scoring a win and draw to even the score over their six encounters.
From the diagram, the game concluded:
43. e8Q Bxe8 44.Rxe8 Kg6 45.Rc8 Kf5 46.Rxc4 dxc4 47.c3 Kf4 48.Ka3 1-0
Now what is left is a simple king and pawn endgame that an amateur should be able to win against either of these grandmasters.