Blitz can harm you. It can reinforce bad habits or it can depress you.
It is White's turn here.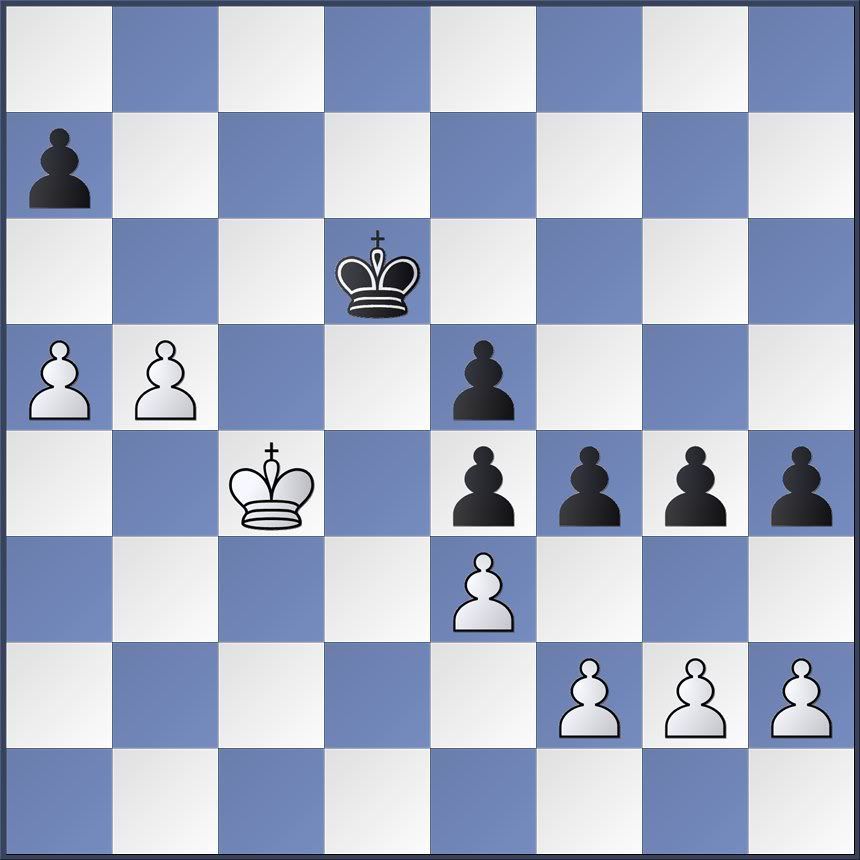 White played 35.b6 and created a passed pawn. Is this an example of the "
fox in the chicken coop
"?
Hint: See Jose R. Capablanca,
Chess Fundamentals
, Chapter II: "Obtaining a Passed Pawn".